Once you have established a NIGP chapter, the next step is to market it so you can reach potential members who will benefit from being a part of your chapter. We have put together helpful guides and resources you can use to recruit new members, whether they are existing or new public procurement professionals, or students exploring the possibility of a career in the profession.
---
Sample Chapter Membership Brochures
Membership brochures provide quick, at-a-glance information about your chapter and can distributed to local businesses and organizations to advertise your chapter.
While every chapter will take its own spin on a brochure, they all have certain things in common. Make sure your membership brochure includes information about membership pricing, meeting schedules, and the executive committee. Your brochure should include contact information so interested parties can easily call or email someone to ask questions or register as a member.
Here are some brochures that local NIGP chapters have used to successfully attract new recruits. Use them as inspiration to create your own unique brochure.
---
New Member Packets and Certificates
Joining a new organization can be intimidating for anybody. Make new members feel welcome by creating new member packets that give them all the information they need to get the most out of a NIGP chapter membership. Here are a few examples you can use as inspiration to create your chapter's new member packets.
Giving members certificates will make membership official and help members feel included in your NIGP chapter. Here is an example of a membership certificate that you can personalize and use to confirm membership in your chapter.
Consider changing the wording of your membership recruitment/retention/invoices communication. See how the Copper Chapter changed their wording from "member dues" to "membership investment.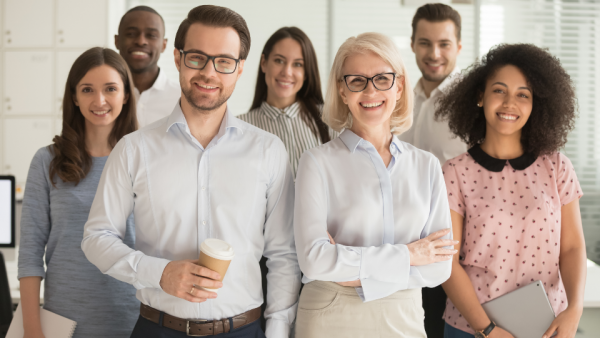 Chapter Member Benefits
Newsletters
---
Scholarship Programs